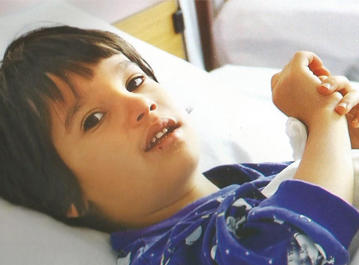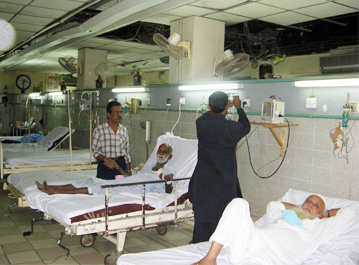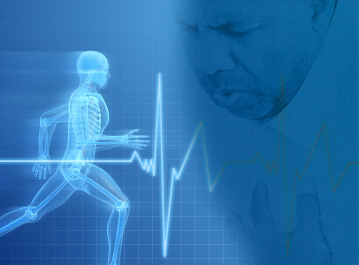 NICVD caters to almost 1000 patients per day. The emergency room caters to over 3000 patients daily.
National Institute of Cardiovascular Diseases (NICVD)
Established in 1971, the NICVD has emerged as the leading cardiovascular hospital in Pakistan, where treatment for cardiovascular diseases is carried out under the highest professional standards.

The hospital's Out-Patient Department caters to approximately 1000 patients per day while the Emergency Room caters to over 3000 patients daily. Every year, over half a million heart patients visit the NICVD, one of the highest loads for any cardiac facility. This influx results in an annual deficit of approximately Rs.7 to 10 crores, which is covered by the generosity of donors and philanthropists.